O Mundo de Kingsland!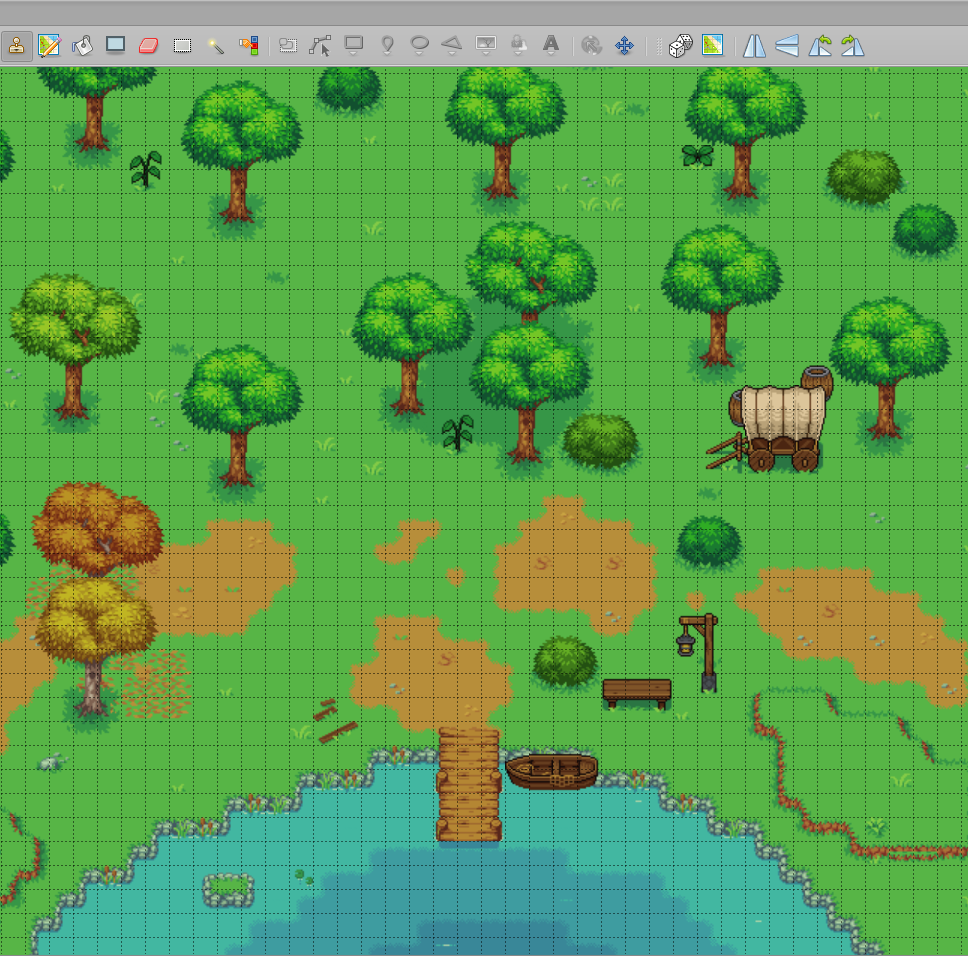 Mapa em andamento!
Atualmente estamos focados no conteúdo "in-game", criando as principais regiões do "early game", tais como, quests, inimigos, chefões, itens, equipamentos e classes. Neste post iremos mostrar um pouco do que está sendo preparado para os jogadores explorarem e toda a ambientação que estamos construiindo "outside".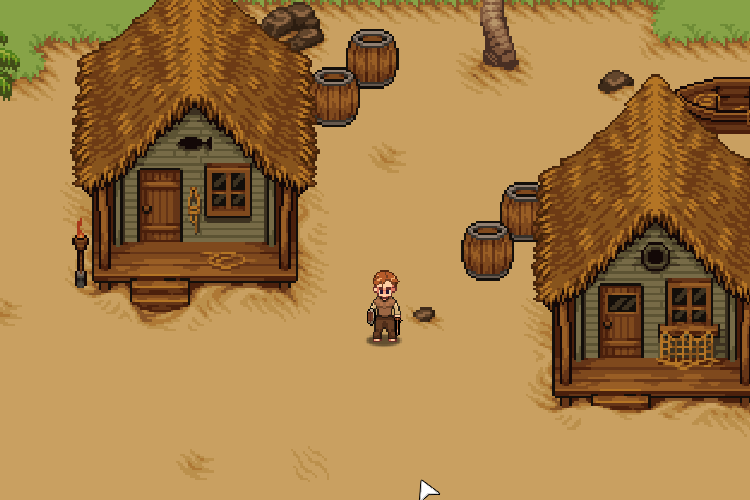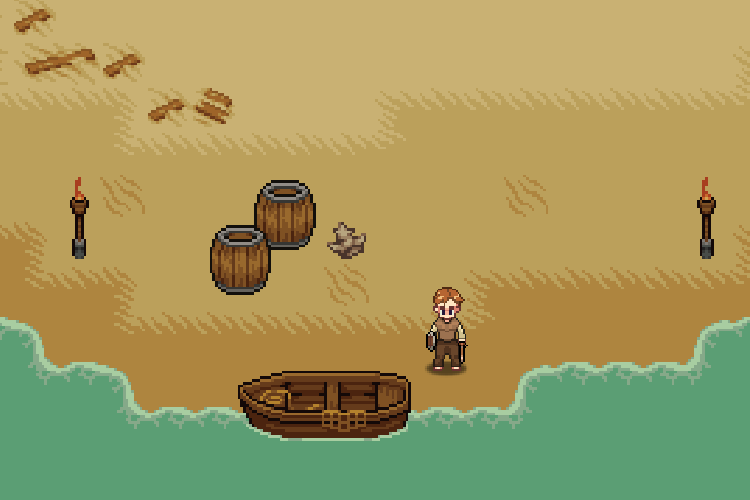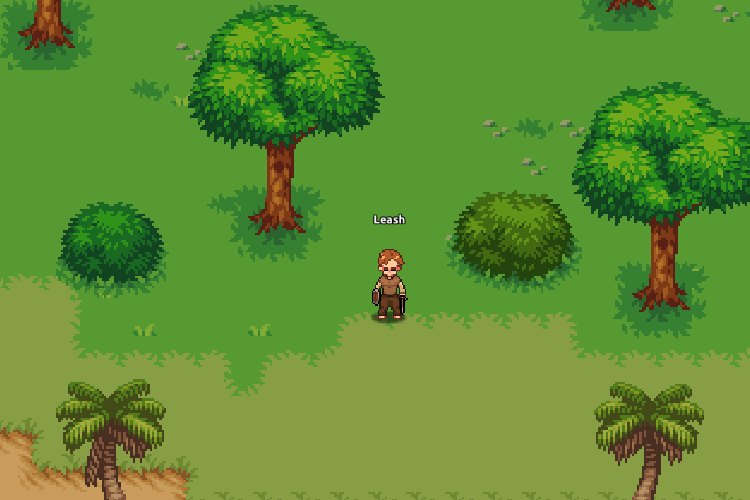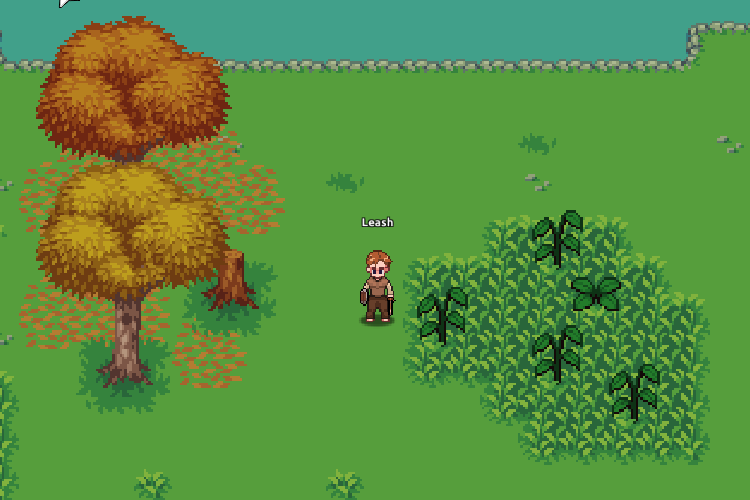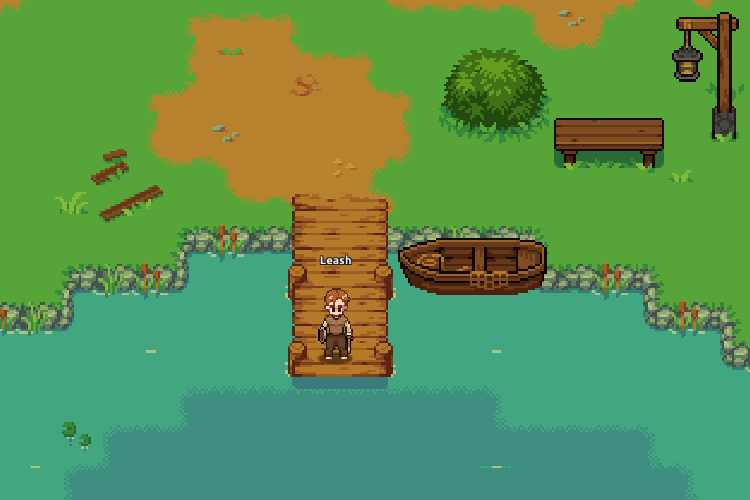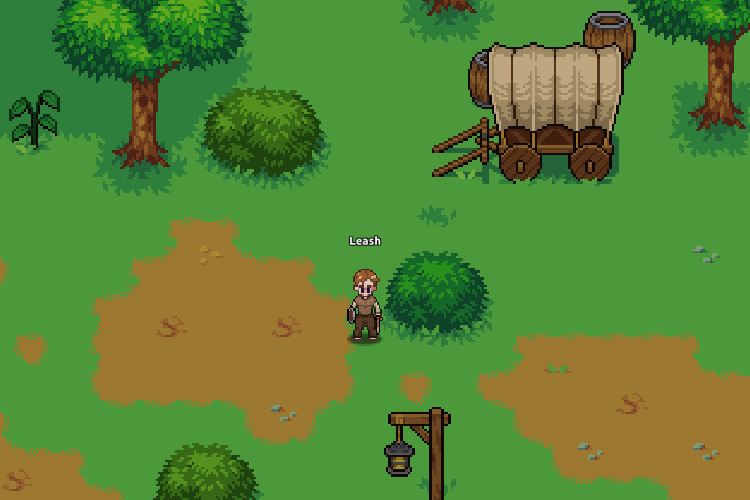 E ai gostaram?.
---
Posted on April 20, 2021 by Leandro Vieira
You must be logged in to leave a comment.